SYRIA NEWS
The Turkistan Party on the Turkey-Afghanistan line
Ugarit post-Special sources reported that Turkish intelligence is preparing to send members of the Turkistan Party to Afghanistan.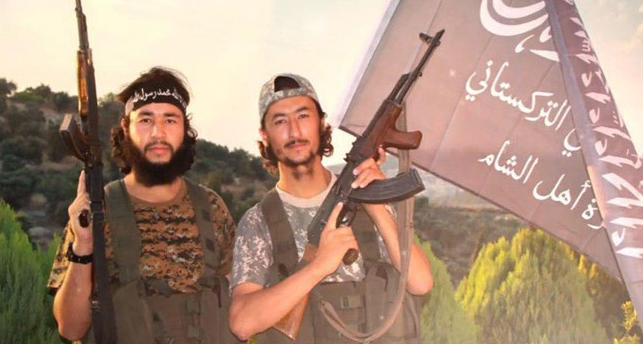 The sources stated that a meeting was held on July 15, which included officials of the Turkish intelligence and officials of the Turkistan Party.
The sources confirmed that the meeting was held at the Khirbet al-Jawza crossing in Idlib city, northern Syria, during which Turkish intelligence asked the Turkistan Party to establish a headquarters for them in Afghanistan. They also offered the party to send Uyghurs to Afghanistan.
The Ugarit Post network had previously obtained information from leaders of the Syrian opposition factions, which confirmed that Turkey asked the preparation of 2,000 Syrian opposition factions to be sent to Afghanistan.