SYRIA NEWS
Russian forces send military reinforcements to Qamishli airport
Ugarit Post (Al-Hasakah) - Yesterday, Russian forces sent military reinforcements from Hmeimim airbase towards their base at Qamishli Airport, northeastern Syria, local sources reported.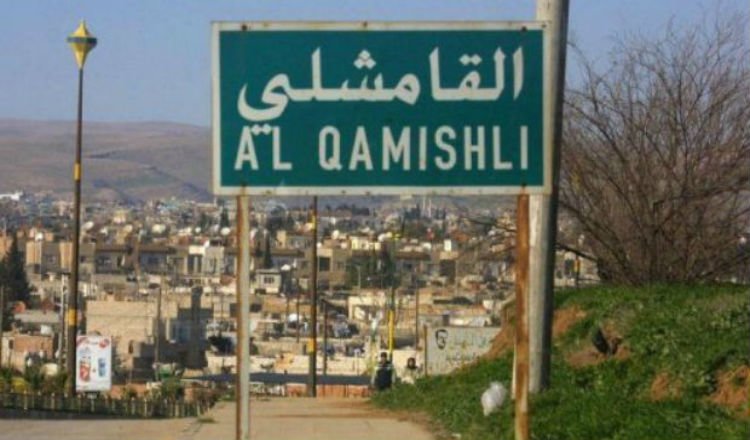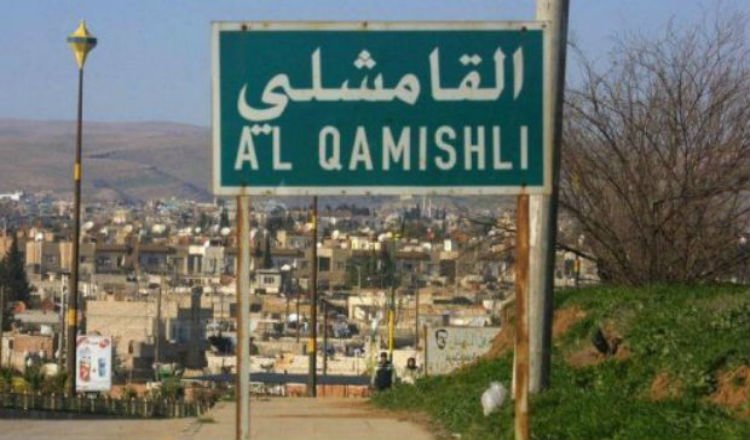 According to local sources, 15 military vehicles and trucks loaded with military and logistical equipment arrived at Qamishli Airport from Hmeimim airbase via "M4".
The source added that the military convoy included fighters from the local Russian-backed Fifth Corps and the Russian police, in addition to radio communication devices, ammunition shipments and heavy weapons.
The sources indicated that the convoy took the road from the Hmeimim airbase, through Aleppo and Manbij, to the Qamishli Military Airport, amid intense flight of Russian helicopters for more than an hour, coinciding with the convoy's arrival.
In this context, a military source confirmed that the reinforcements will be distributed ( equipment and fighters) at specific points between the Russian center near Tal Tamr, north of Al-Hasakah, and Aliya silos.