SYRIA NEWS
Leaked video.. Brutal torture by members of the "National Army" against a young man from Raqqa countryside
Ugarit Post - Several videos on social media showed brutal torture by members of the Syrian National Army against a person from Raqqa countryside.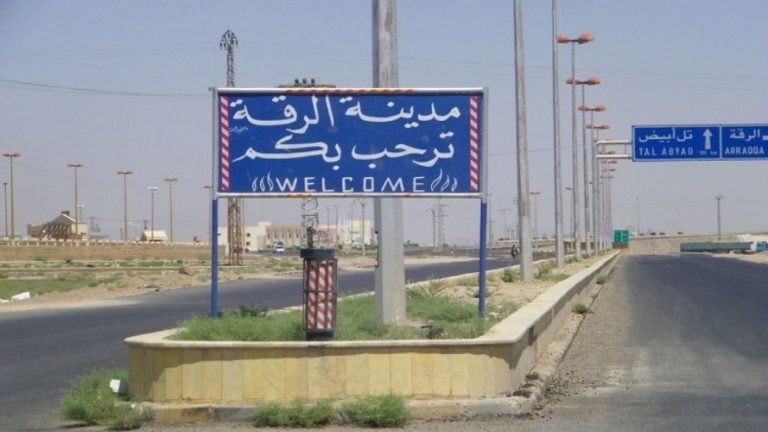 Activists said that the torture operations were carried out by members of the 20th Division of the National Army against a person named Ali Sultan al-Faraj in the area of Suluk in Raqqa countryside, because he made a mistake against "Al-Diriyah".
Activists added that the group that tortured the young man belonged to a person named Abdul Aziz Al-Sawadi Abu Barzan, a leader in the pro-Turkish 20th Division.