SYRIA NEWS
Turkish foreign minister says country working with UN on returning Syrian refugees
Turkey is working with the U.N.'s refugee agency to repatriate Syrians to their home country, the Turkish foreign minister said Sunday, according Associated Press.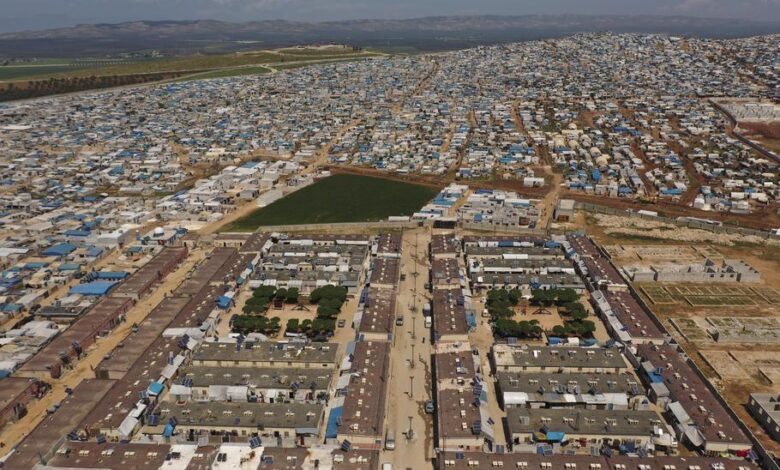 We are now receiving better support from the international community for the safe return and repatriation of refugees," Turkish Foreign Minister Mevlut Cavusoglu said. "We are working to repatriate refugees, especially in Syria, especially with the U.N. High Commissioner for Refugees."
Responding to those remarks, UNHCR spokesperson Selin Unal said "only a political solution in Syria would allow people to return, adding that refugees should have the right to voluntarily return in "safe and dignified conditions."
In 2016, Turkey signed a deal with the European Union to keep Syrians from moving to Europe in return for funding after more than 1 million migrants from Syria and elsewhere entered the 27-nation bloc in 2015.