SYRIA NEWS
The Syrian government seeks to open a dialogue with Biden administration through Asma al-Assad
Ugarit Post - Media outlets revealed that the Syrian government is seeking to open a new dialogue channel with Joe Biden administration through Asma al-Assad.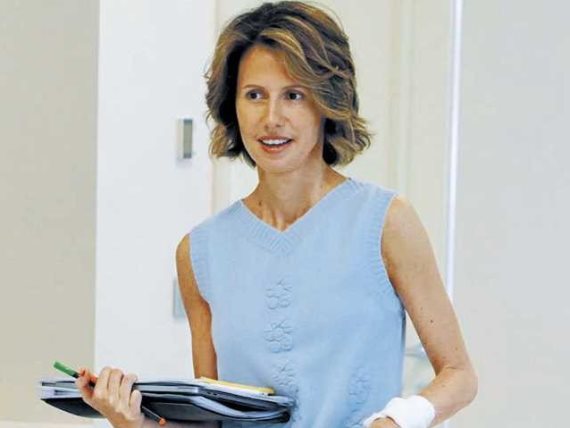 The sources said, "Asma al-Assad sent a European mediator to Washington in order to negotiate with the Biden administration."
The sources added, " the Biden administration refused to open lines of cooperation and trust with the Syrian government, in exchange for offers from Asma al-Assad."
Local media sources said that the Syrian government is now dependent on Asma al-Assad to reconnect his relationship with the outside world, noting that Asma al-Assad's role will increase in the coming days.
It is noteworthy that Asma al-Assad had earlier waged a struggle against her husband's cousin, Rami Makhlouf, and managed to defeat him and strip him of most of his wealth.