SYRIA NEWS
Michael Rubin: Biden's push to end "forever wars" may be irresponsible, but leaving an obsolete base would not be. Let's end the U.S. military presence in Turkey.
American researcher Michael Rubin says in an article for Washingtonexaminer "when Iraqi Prime Minister Mustafa Kadhimi visited the White House on July 26, 2021, he and Biden agreed to end the U.S. combat mission in Iraq. Many Iraqis believe not only that the U.S. military presence won't be far behind, but that the ensuing vacuum will put them at the mercy of Iran and the Islamic State. The residual American military presence in both Syria and Somalia is also on the chopping block, much to the delight of al Qaeda and al Shabab".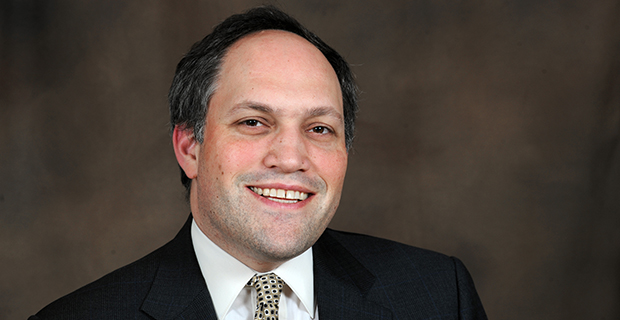 How ironic it is, then, that the Biden administration is determined to hold on to the one base that America should have abandoned a decade ago
rather than a strategic asset, Incirlik is now a strategic liability. Turkey is as much an enemy as an ally. Its president, Recep Tayyip Erdogan, says he has no problem with the Taliban's ideology. While Turkey is a NATO member, Erdogan increasingly tilts toward Russia.
Some Turkey lobbyists say that the problem is Erdogan and not Turkey itself.
The real problem is not just that of Turkey's hostility. It is the fact that Erdogan might one day view the American presence in Incirlik as that of a hostage bonanza. Every American serviceman, contractor, and family at Incirlik are potential hostages. The threat is real. Erdogan is not one to accept responsibility for his own actions. He often tries to redirect anger toward the Americans. In the aftermath of the 2016 "Reichstag Fire" coup , Erdogan directed mobs to the gates of the base. He blamed the American commander of complicity in the plot.
Simply put, Incirlik now risks a repeat of the 1979 Iran hostage crisis.
Nor, unlike Bagram in Afghanistan, would an American departure from Incirlik affect U.S. operations. The United States can now use the Mihail Kogalniceanu air base in Romania, something that was never possible during the Cold War. Greece has also recently expanded the Souda Bay Naval Base. Indeed, the only loser to a withdrawal from Incirlik would be the local Turkish economy.