REPORTS
Erdogan Leads Turkey Deeper Into Political and Economic Crisis
A recent threat to oust diplomats appears to be the latest attempt to distract attention from worsening domestic problems that have spooked investors.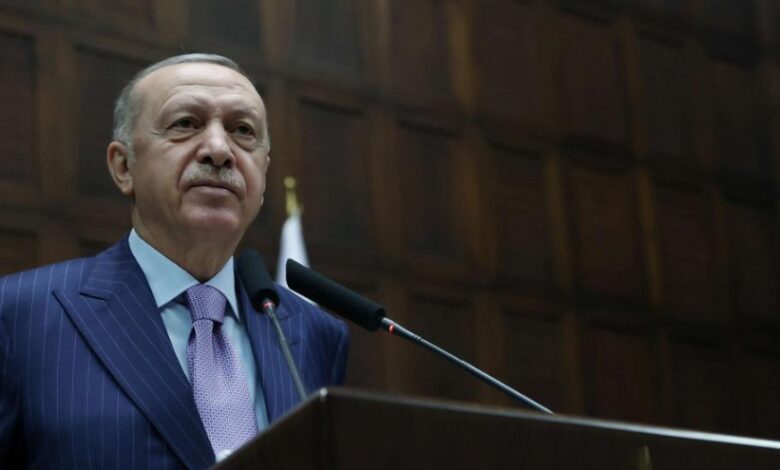 Turkish President Recep Tayyip Erdoğan is leading his country deeper into political and economic crisis, according to Bloomberg opinion editor Bobby Ghosh.
Writing on Thursday, Ghosh said Erdoğan's recent threat to expel 10 Western ambassadors showed there were few checks and balances on the Turkish president's power amid a worsening economic and political crisis.
In a joint statement last week, the ambassadors called for the release of philanthropist Osman Kavala, who has been detained for more than four years despite repeated rulings by the European Court of Human Rights.
Ghosh said Western countries had come to regard the Kavala case as a litmus test for judicial independence and rule of law in Turkey since "Erdoğan's sustained attack on democratic institutions" following the 2016 failed coup.
The expulsion process against the ambassadors was later halted after their embassies publicly committed to article 41 of the Vienna Convention, which calls on diplomats not to interfere in the internal affairs of their host nation.
However, the threat still represented the "diplomatic equivalent of the nuclear option" and showed the lack of restraints on Erdogan's power, Gosh said. "There was nobody in the higher echelons of the government to restrain the president, and the impact was entirely predictable."
The Turkish lira fell to record lows against the dollar following the spat, adding to substantial losses since Erdoğan fired central bank governor Naci Ağbal in March in a row over interest rates.
The row over Kavala "may have been the latest attempt to distract attention from the careening currency and reverse Erdoğan's own plunging popularity," Gosh said. "This is perilous for Turkey, which needs a steady hand to pilot it through economic and geopolitical turbulence."
Source: Bloomberg